Find links to all ticketed and pre-registration events that are part of this year's NEA Big Read in the St. Croix Valley including the speakers, theatre events and workshops.
Don't see the event you are looking for? Call the gallery at 651-439-1465 or email [email protected].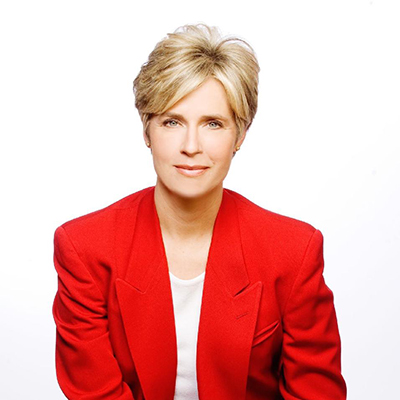 Art of Difficult Conversations
with MPR's Cathy Wurzer, End in Mind, Improv
APRIL 2 | 2-4PM
Trinity Lutheran Church, Stillwater
Everyone Is Getting Old, But Are You
Growing Old? with Richard Leider
APRIL 19 | 6:30PM
The Phipps Center for the Arts, Hudson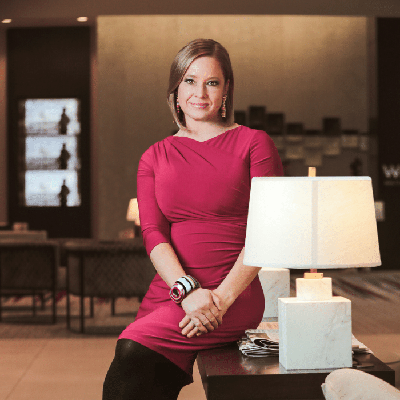 Fireside Conversation with
Cathy Wurzer and Karla Hult
APRIL 23 | 1-3PM
Washington County Historic Courthouse, Stillwater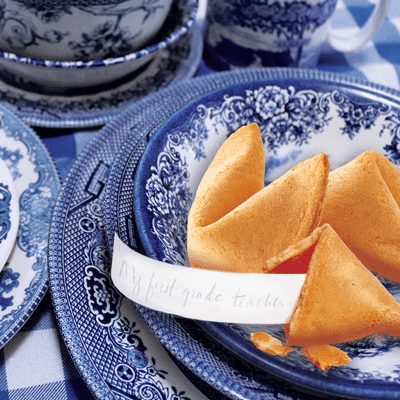 "Fortune Cookies"
with The Remember Project
APRIL 19 | 2PM
Family Means, Stillwater
APRIL 27 | 2PM
River Falls Public Library, River Falls
APRIL 29 | 2PM
St Croix Falls Public Library, St Croix Falls
APRIL 30 | 4PM
Bayport Public Library, Bayport Falls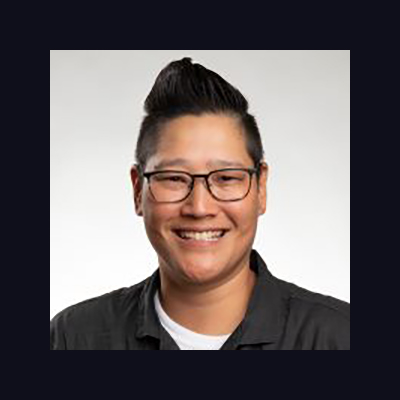 Chast's Memoir as a
Social Work Textbook
APRIL 11 | 6PM
Chalmer-Davee Library, UW-River Falls
REGISTRATION NOT REQUIRED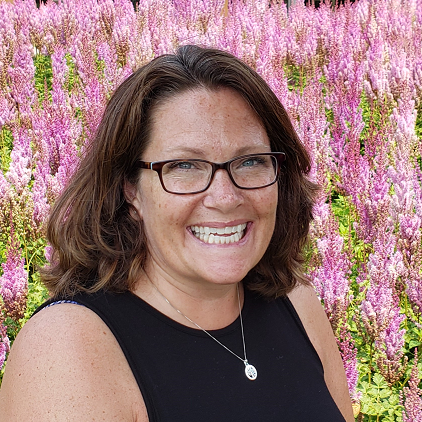 Help! My Parents Are Getting Older,
What Do I Need to Know?
APRIL 20 | 6-7PM
Stillwater Public Library
REGISTRATION NOT REQUIRED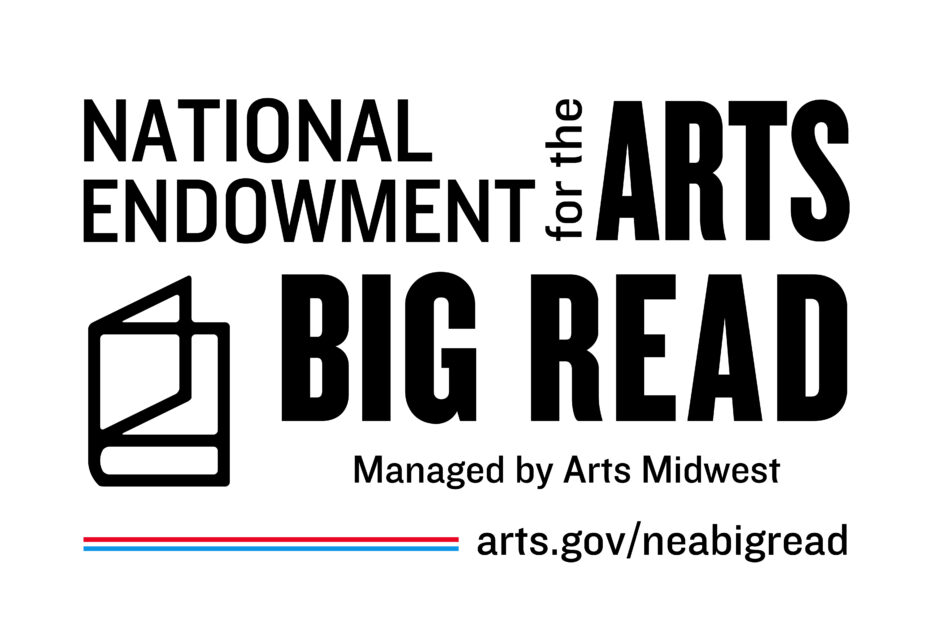 NEA Big Read is a program of the National Endowment for the Arts in partnership with Arts Midwest.
NEA Big Read in the St. Croix Valley is presented by ArtReach St. Croix in conjunction with core program partners including Valley Bookseller, End in Mind, author Richard Leider, The Remember Project, First State Bank and Trust, Stillwater Public Library and other library branches located between St. Croix Falls, WI, and Hastings, MN.