Find links to all ticketed and free pre-registration events that are part of this year's NEA Big Read in the St. Croix Valley including the keynote speakers, film screening and the chapbook launch party.
Don't see the event you are looking for? Call the gallery at 651-439-1465 or email [email protected].
---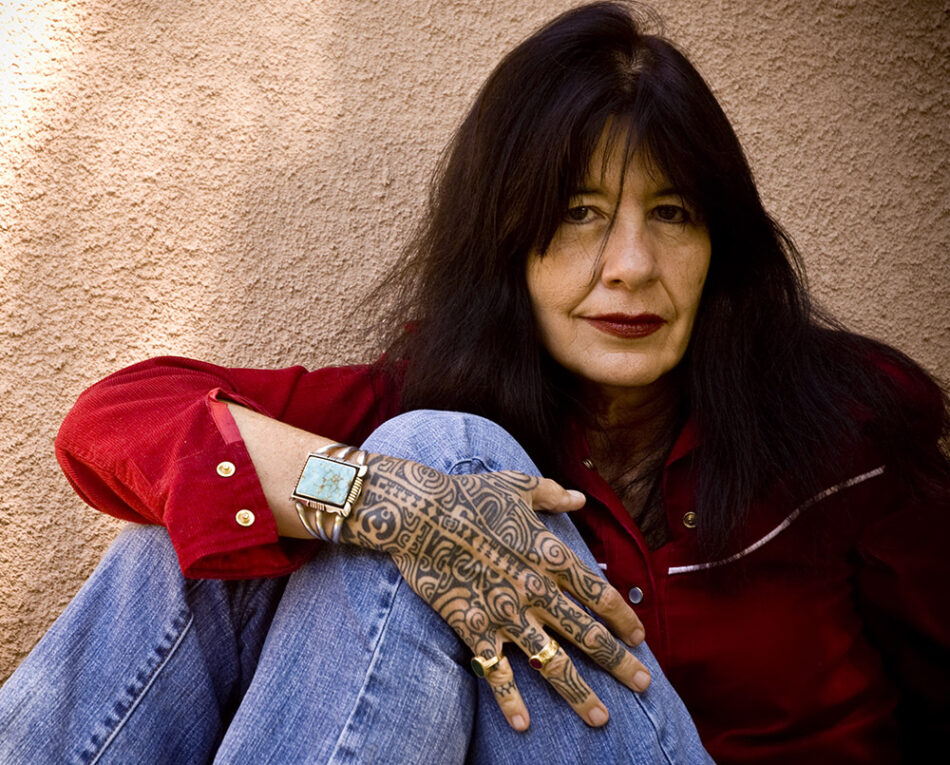 An Evening with Joy Harjo in Coversations with Heid Erdrich
Monday, April 18 at 7pm
A one-night-only online event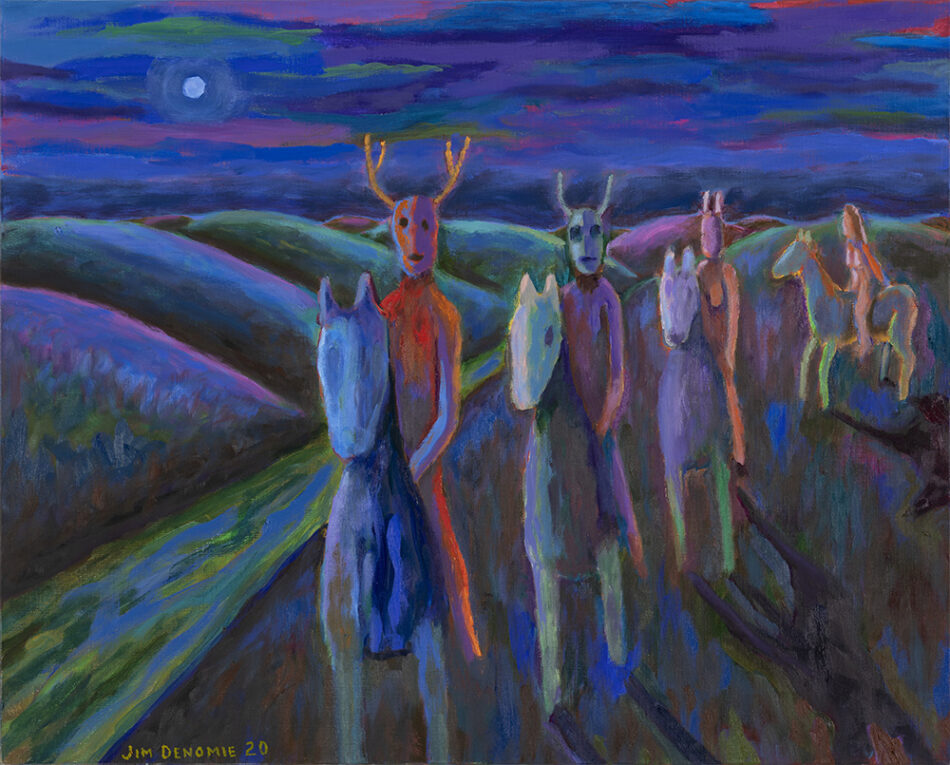 Jim Denomie, Sweet Dreams
Gallery Exhibition
March 31 – May 7
(W-F 10am-4pm, Sat 12-4pm)
ArtReach St. Croix, Stillwater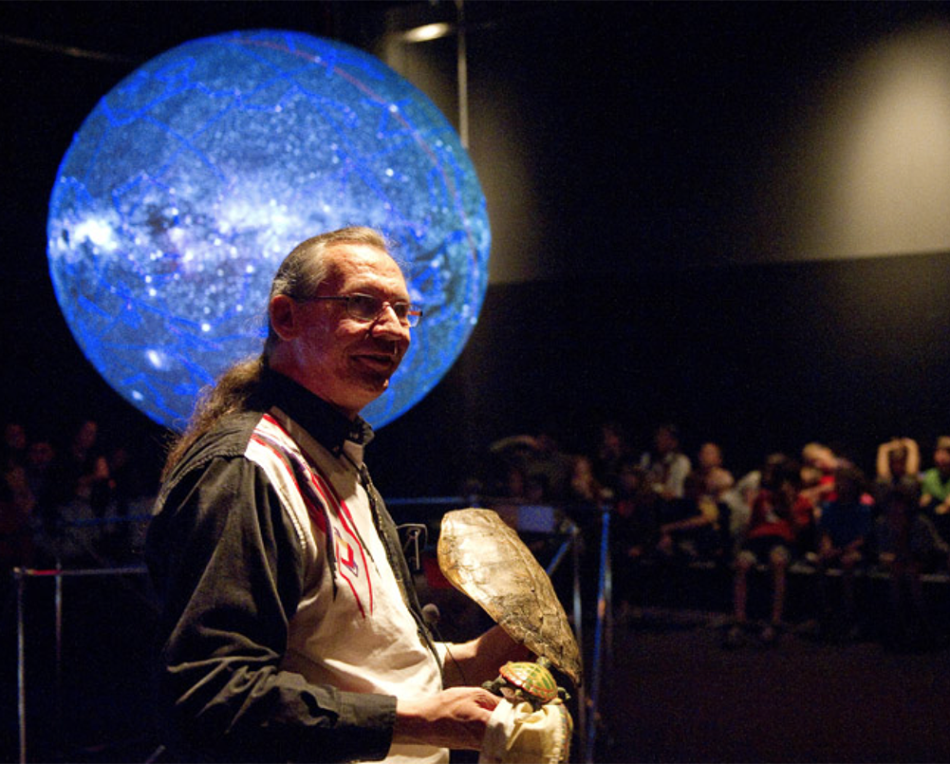 Stories of Sky Father and Earth Mother
with Jim Rock
Monday, April 4 – 7-8:30pm
Belwin Conservancy, Afton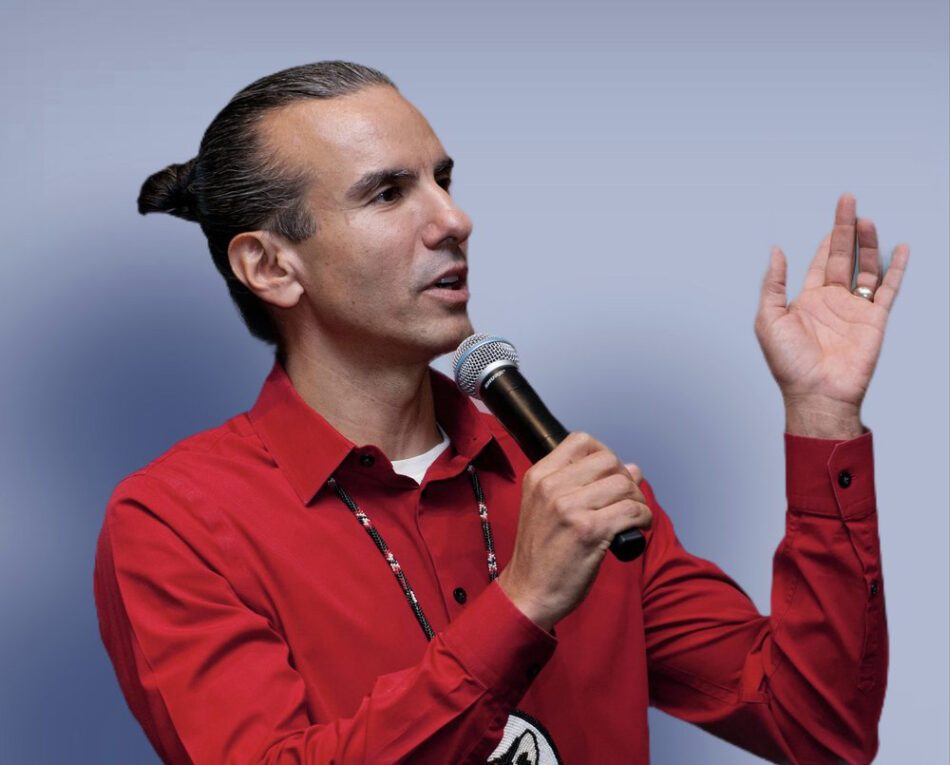 Anton Treuer: Everything You Wanted to Know About Indians But Were Afraid to Ask
Wednesday, April 13 – 6pm
Online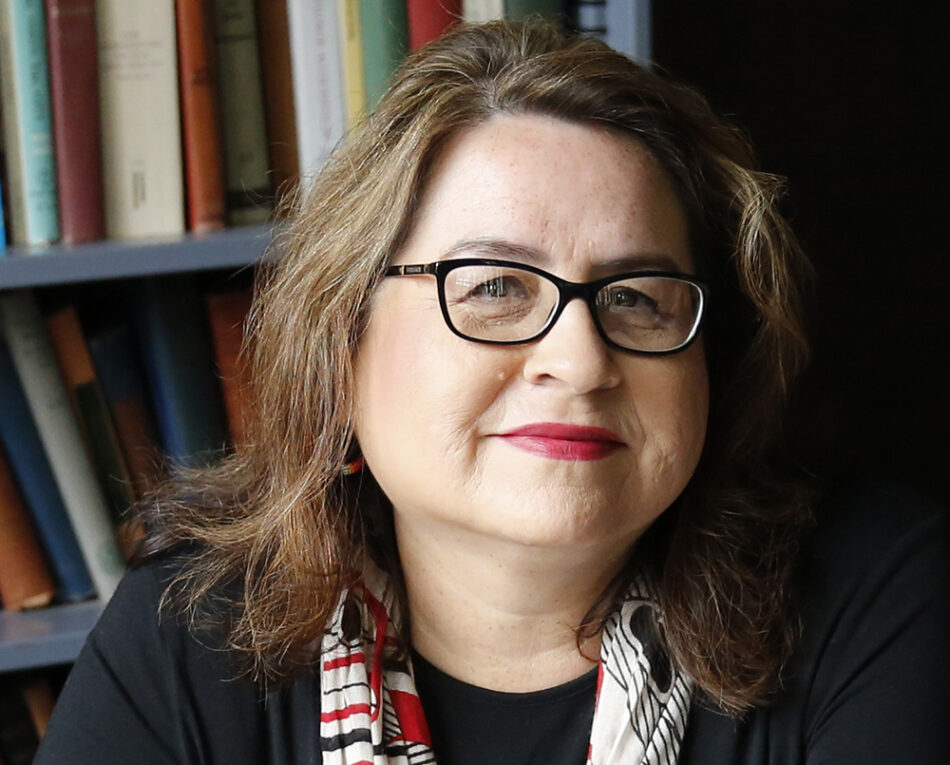 Jingle Dress, a Pandemic-inspired Healing Tradition with Dr. Brenda Child
Thursday, April 21 – 7-8:30pm
Marine Village Hall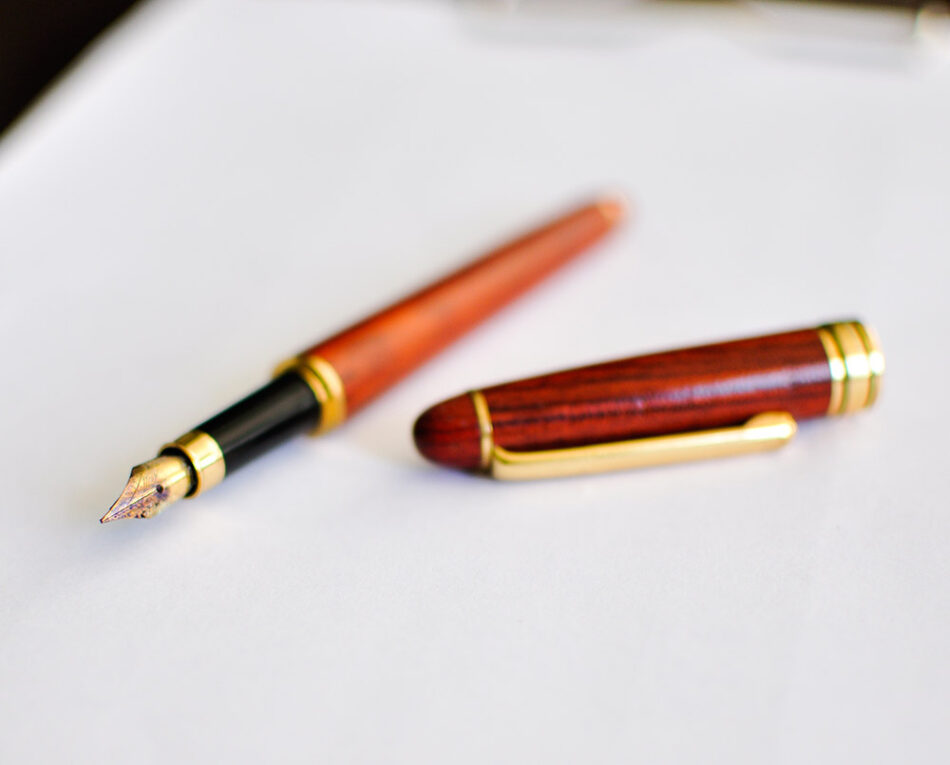 Poets of Place
Chapbook Launch Party
Wednesday, April 27 – 7-8:30pm
St. Croix National Scenic Riverway Visitor Center,
St. Croix Falls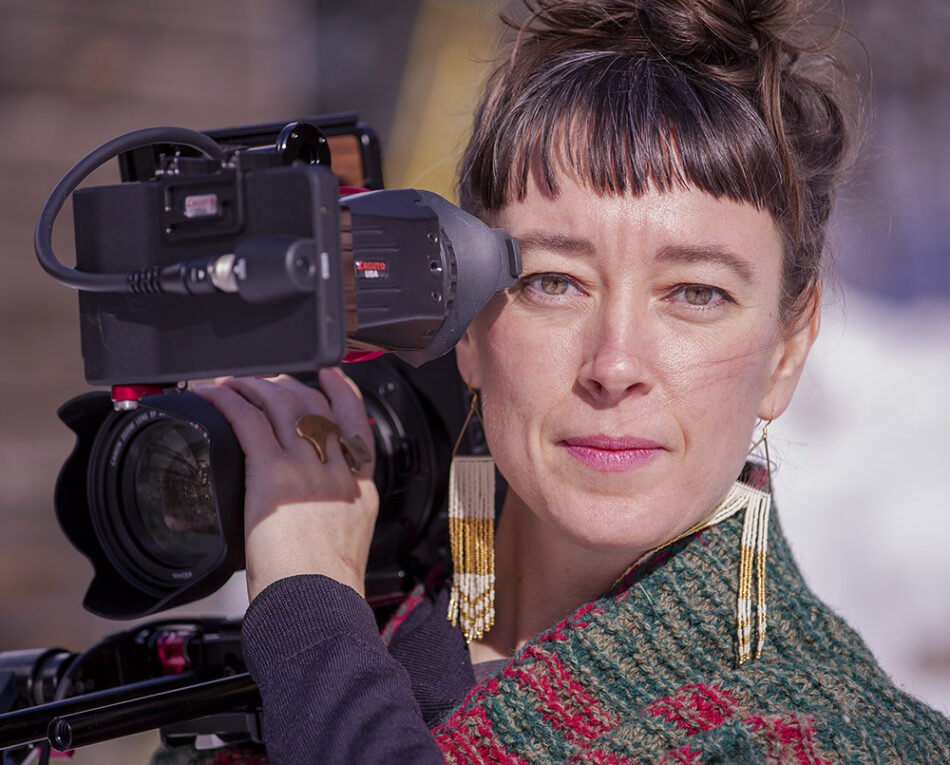 A Night of Documentaries Produced or Created by Native Women
Friday, April 29 – 7-8:30pm
Zephyr Theatre, Stillwater
---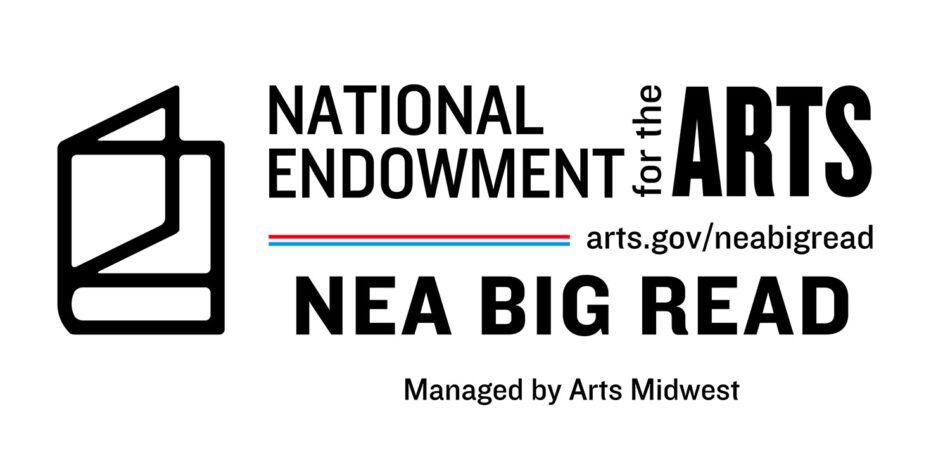 NEA Big Read is a program of the National Endowment for the Arts in partnership with Arts Midwest.
NEA Big Read in the St. Croix Valley is presented by ArtReach St. Croix in conjunction with core program partners including Valley Bookseller, Stillwater Public Library and other library branches located between St. Croix Falls, WI and Hastings, MN.