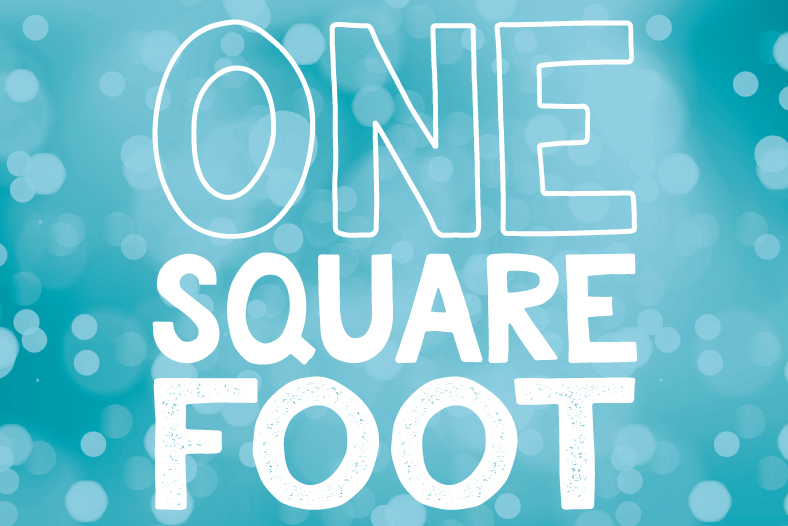 Art Auction
ArtReach is bringing back the One Square Foot Gala Fundraiser and Art Auction for 2023. Help us continue to support the artists who make this such a vibrant and thriving St. Croix Valley arts community.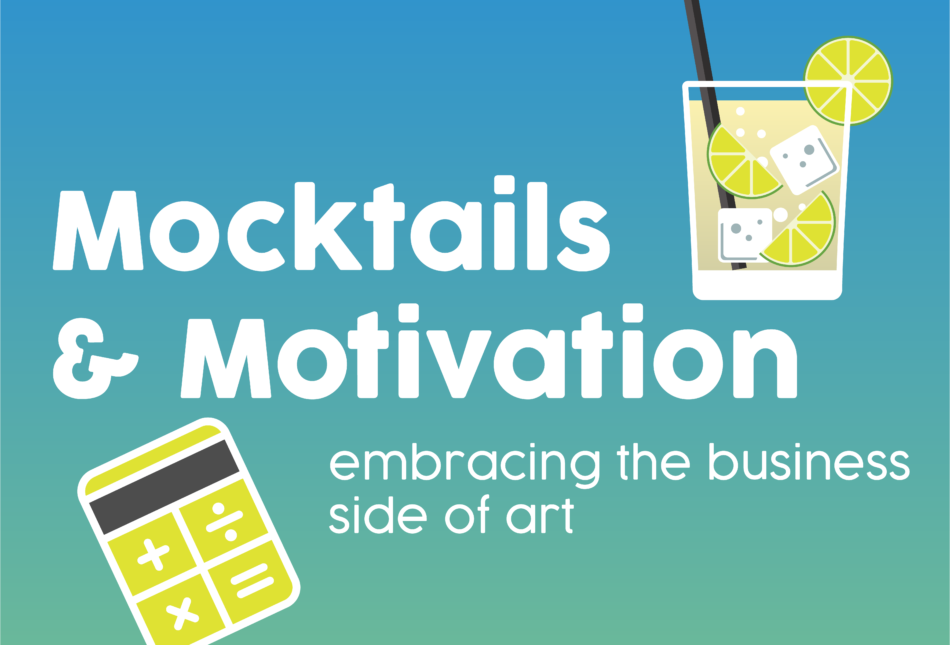 Artist Gatherings
Embrace the business side of art (and have some fun networking with fellow artists.) Once a month, we will come together to learn and discuss business skills that will enhance your creative endeavors.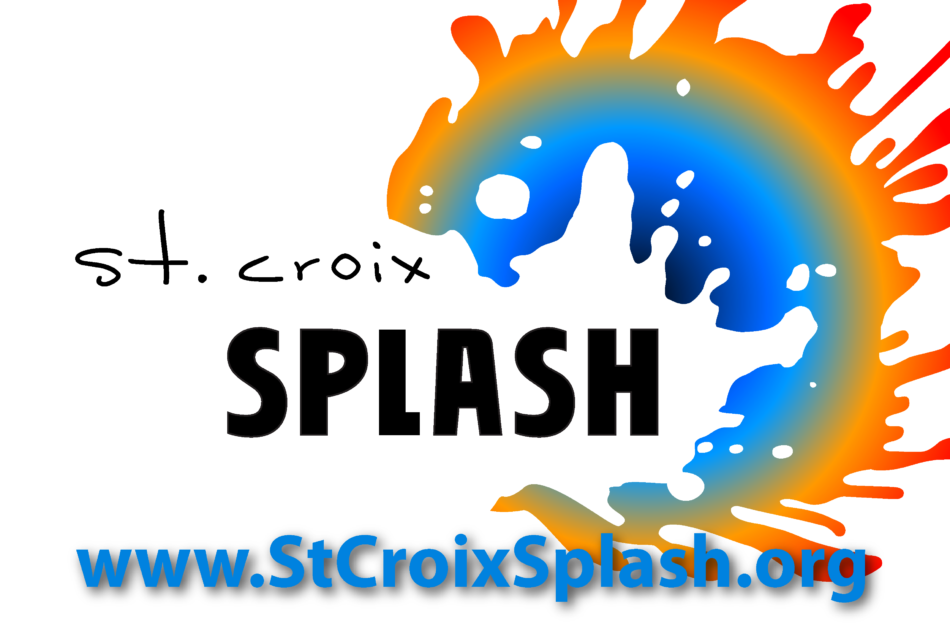 StCroixSplash.org
Find out what's happening in the St. Croix Valley with ArtReach's community arts, culture and outdoors event calendar. Free to post. Free to use!