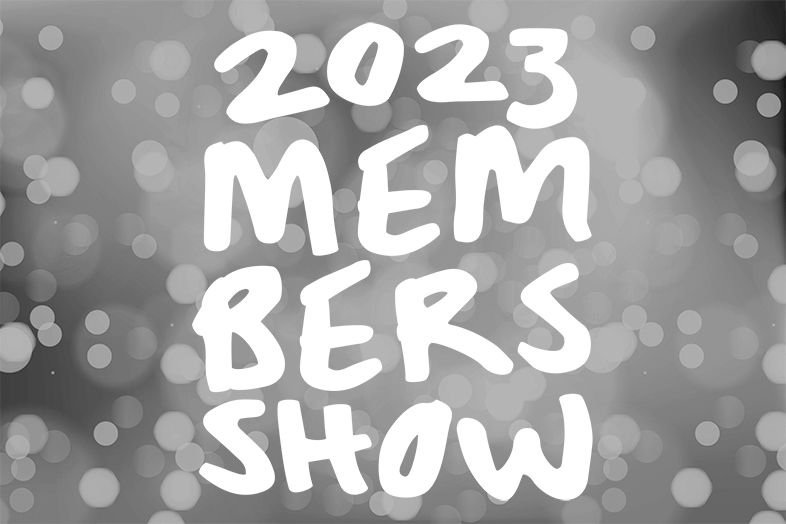 Save the Dates
ArtReach St. Croix's annual members show will be on view July 6-August 19. Member artists (current, renewing and new) can drop off their work on Sunday, June 25 (12-4pm) or Wednesday, June 28 at 10am-6pm.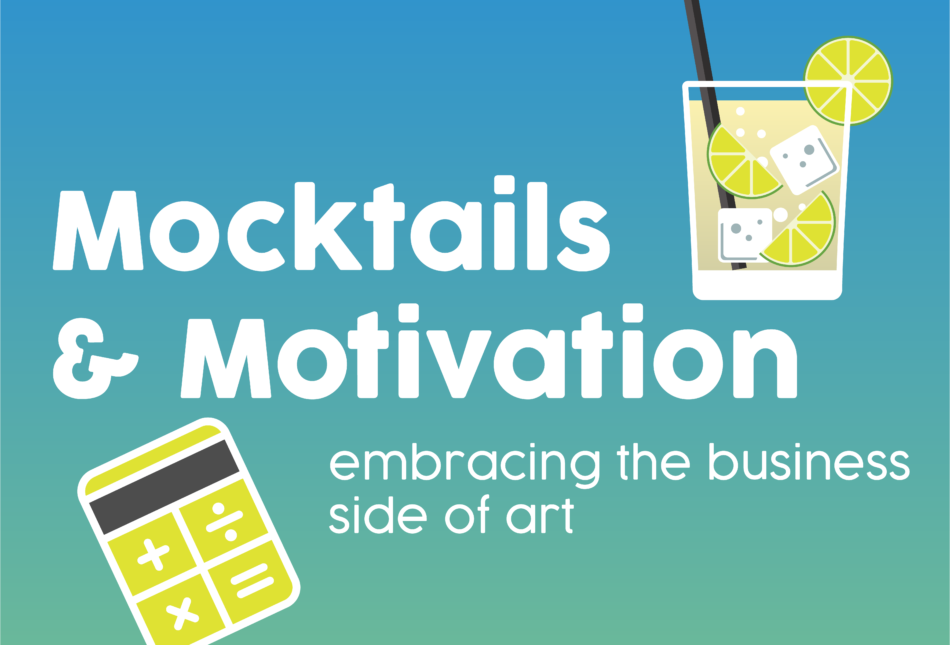 Artist Gatherings
Embrace the business side of art (and have some fun networking with fellow artists.) Once a month, we will come together to learn and discuss business skills that will enhance your creative endeavors.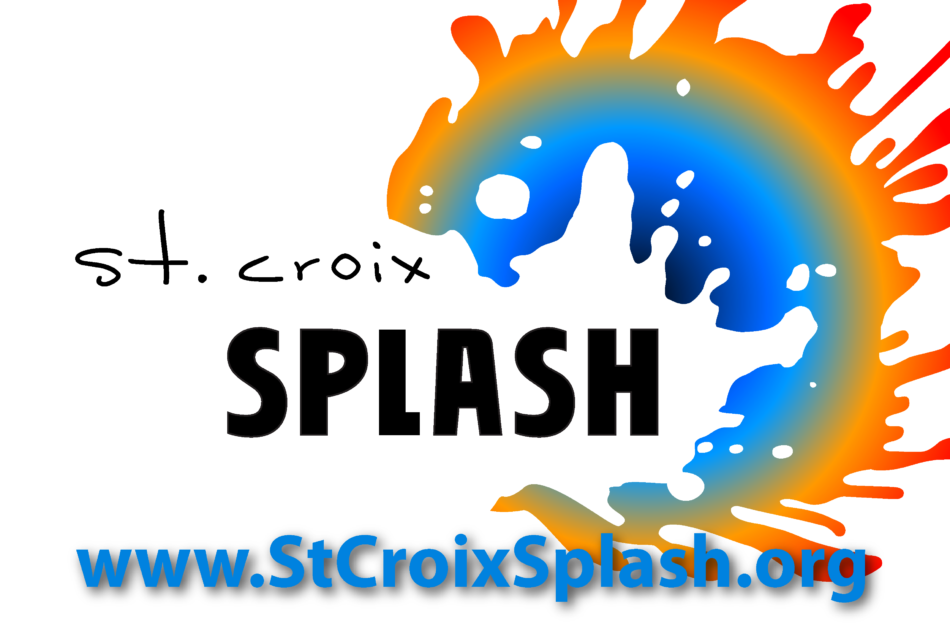 StCroixSplash.org
Find out what's happening in the St. Croix Valley with ArtReach's community arts, culture and outdoors event calendar. Free to post. Free to use!