In 2022, the St. Croix Valley was chosen as an NEA Big Read community for the 9th time. The NEA Big Read in the St. Croix Valley is a one book, one community program that brings together residents from throughout the lower St. Croix Valley in Minnesota and Wisconsin around a common book. Programming in 2023 will be centered on themes found in Can't We Talk About Something More Pleasant: A Memoir by Roz Chast.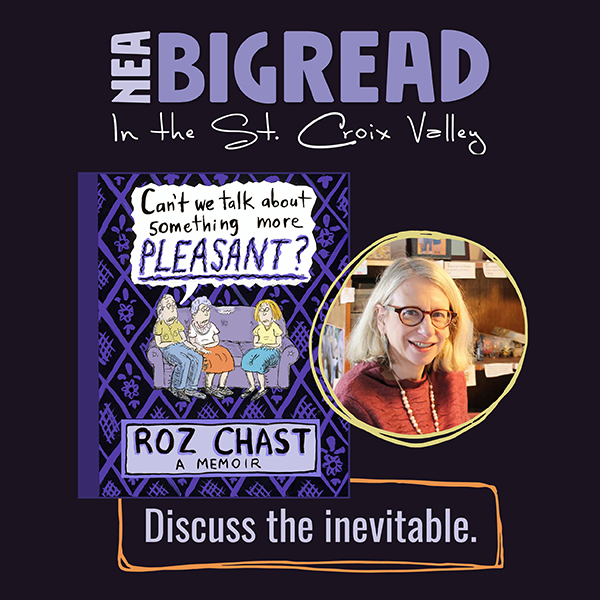 Discussing the Inevitable
Already, Minnesota's 65+ cohort eclipses the K-12 population for the first time in history – nearly 14 years earlier than the nationwide estimate. According to the State Demographer, by 2030, more than 1 in 5 Minnesotans will be older adults including all those baby boomers. These statistics are startlingly similar across the St. Croix in Wisconsin.
In Can't We Talk About Something More Pleasant?, the 2023 NEA Big Read in the St. Croix Valley book selection, author and cartoonist Roz Chast tells the story of her parents' final years through cartoons and prose. An adult child reluctantly becomes a caregiver for her aging parents and reflects a common story in all of its pity, love, resentment and bewilderment. It is filled with humor, cringe-worthy moments and unavoidable things that many are likely to face.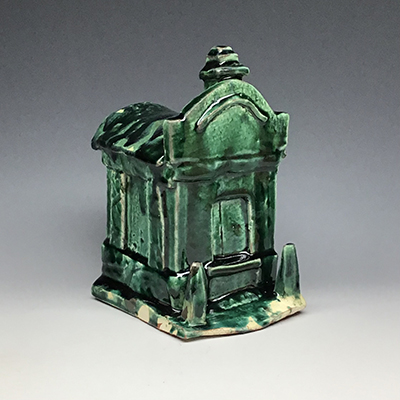 Creating items to remember loved one, or even cultural icons, has deep cultural roots. From Victorian hair to modern jewelry, memorial art is personal. See examples of historical, cultural, contemporary and locally created remembrance arts at local libraries during NEA Big Read in the St. Croix Valley.
Tour dates/locations
March 13-19: Stillwater Public Library
March 20-25: Valley Library, Lakeland
March 27-April 2: Pleasant Hill Library, Hastings
April 3-8: Somerset Public Library
April 10-15: Wilberg Memorial Public Library, Osceola
April 17-22: Bayport Public Library
April 24-29: River Falls Public Library
May 1-7: Chalmer Davee Library at UW River Falls
Events & Registration
Find the full list of NEA Big Read in the St. Croix events including speakers, art exhibitions, book discussions, theatre performances and more on StCroixSpash.org or by using the link below.
Use the button below to register for:
Art of Difficult Conversations with MPR's Cathy Wurzer, End in Mind & Improv
Everyone is Getting Old, but are You Growing Old? with Richard Leider
"Fortune Cookies" with The Remember Project
Fireside Conversation with Cathy Wurzer and Karla Hult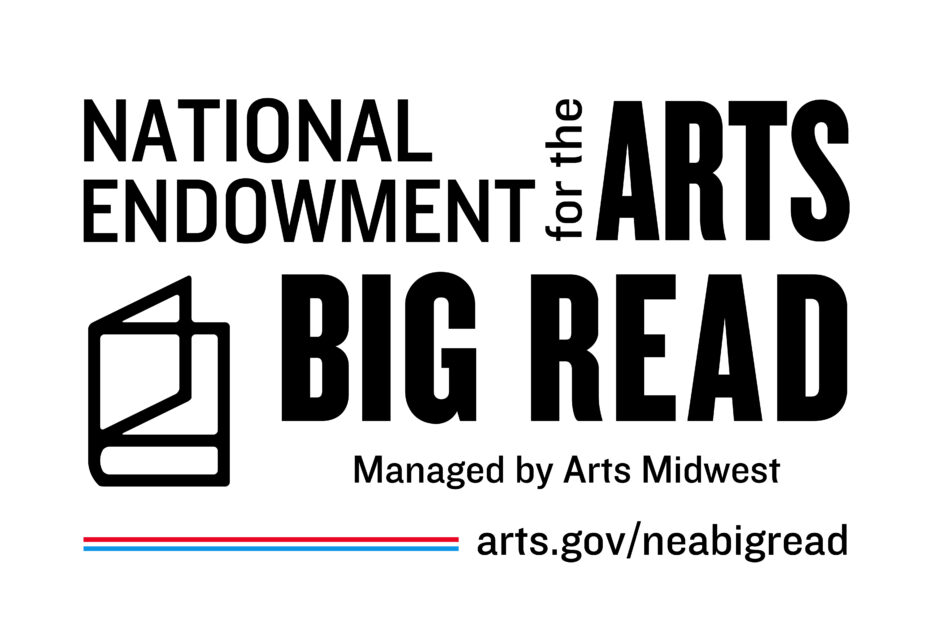 NEA Big Read is a program of the National Endowment for the Arts in partnership with Arts Midwest.
NEA Big Read in the St. Croix Valley is presented by ArtReach St. Croix in conjunction with core program partners including Valley Bookseller, End in Mind, author Richard Leider, The Remember Project, First State Bank and Trust, Stillwater Public Library and other library branches located between St. Croix Falls, WI, and Hastings, MN.