ArtReach St. Croix's Royal Credit Union Foundation Gallery feature work by local, regional and national artists in rotating exhibits. The gallery hosts visual arts shows representing a variety of mediums throughout the year.
The gallery is free and open to the public.
Gallery Hours:
Wednesdays and Fridays, 10am-4pm
Thursdays, 10am-8pm
Saturdays, 12-4pm
Current Exhibition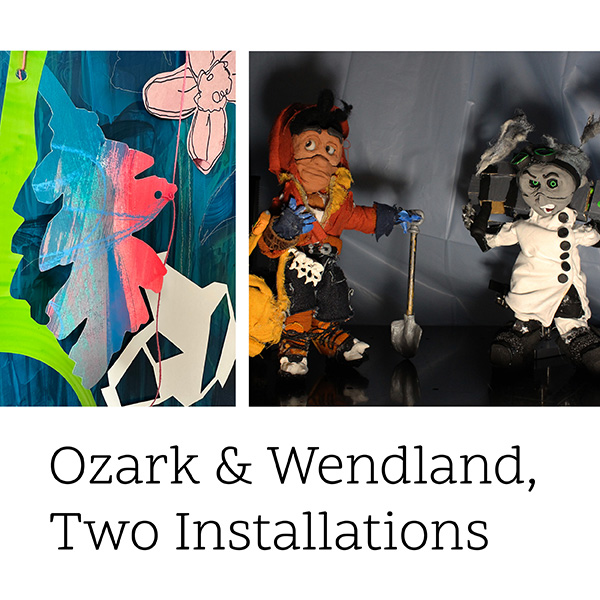 Ozark & Wendland, Two Installations
Emma Ozark and Lyz Wendland will each take over a gallery space to create unique art installations. Ozark's short, stop motion film about a 'not so distant' dystopian future will premiere during the exhibition and be accompanied by 100+ hand-sculpted faced and sets. Wendland's "Way Back Home" will transform a light filled gallery into a space of curiosity, connection and observation with large-scale painted panels suspended throughout.
On view: May 18 – June 24
Opening Reception: Thursday, May 18 at 6-8pm
Artist Talks:
Emma Ozark: Thursday, June 1 at 6:30pm
Lyz Wendland: Thursday, June 22 at 6:30pm
Looking for an artist who was in a past exhibition? Check out our archives.
Upcoming Exhibitions
July 6-August 19: Annual Members Show
The Gift Gallery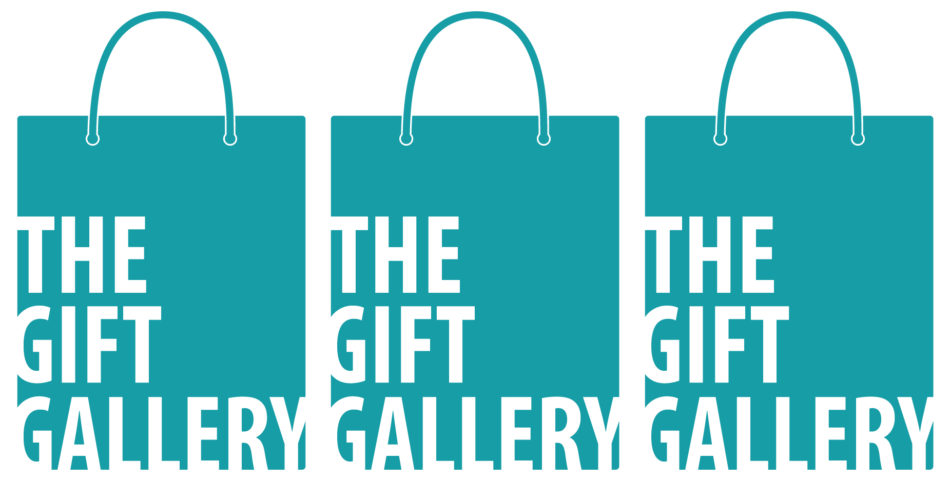 The Gift Gallery reopens on Saturday, March 18 after a bit of a facelift. Come see beautiful art in this bright, light and art filled space. Current artists and author include: Colleen Baldrica, Heidi Barr, Sue Cranston, Diana Hatchitt, Dominique Miller, Mio Soaps, Needle & Spool, Paul Randall, Erik Vevang, and Nancy Wilson Hagen.
The Gift Gallery, an adjoining space to ArtReach St. Croix's exhibition galleries featuring artwork by St. Croix Valley artists that are perfect for gift giving or just for you.
The Gift Gallery is an outgrowth of six years of Holiday Pop-up Shops on Stillwater's Main Street. Now you can pop in to The Gift Gallery to purchase the work of local artists any time of the year. A new mix of artists will be featured in The Gift Gallery every three months.
---
Virtual Gallery Experiences
Online gallery slideshows have been created for some exhibitions that have taken place during the 2020/2021 Covid-19 pandemic. If you were unable to visit the gallery in Stillwater, please enjoy past exhibitions virtually on our YouTube channel.