The Mobile Art Gallery can be found out and about from Memorial Day through October. Watch for pop-up exhibitions, live music, fresh art roadside stands and haiku challenges as we visit various locations throughout the St. Croix Valley.
Our Summer 2023 exhibit will be In A New Light featuring photography by the youth of Northwest Passage.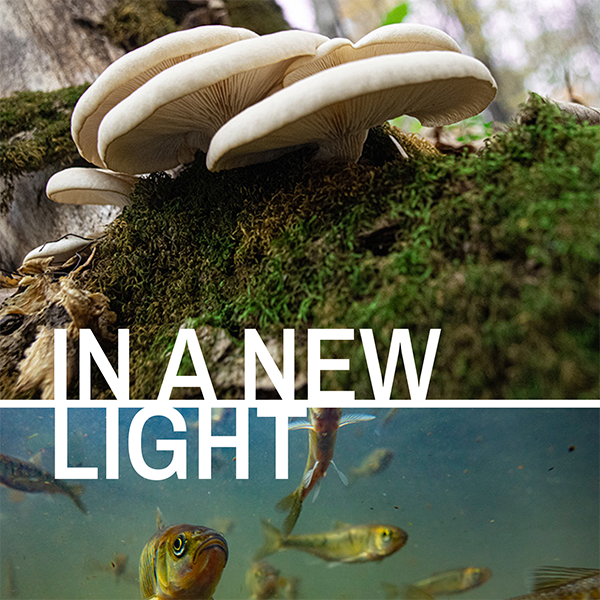 Join Ian Karl, Experiential Programming Coordinator for Northwest Passage, on two special walks open to those age 10 and up. Ian's background of wilderness expeditions, environmental education, and adventure guiding is central to his work with youth finding their power at the intersection of arts & nature.
Saturday 8/5/23 10 a.m – Interstate Park MN
Part of In A New Light exhibition at the Mobile Art Gallery, a program of ArtReach St. Croix.
Families are welcome. However, due to space constraints, we are not able to accommodate larger groups.
In A New Light and the 2023 season of the Mobile Art Gallery is supported by the St. Croix Valley Foundation and RBC Wealth Management Foundation.
Due to Covid-19 restrictions in the summer of 2020, the live music performances by Blue Hazard were cancelled. In the spirit of supporting artists during the pandemic, ArtReach received permission from MRAC to use the grant funds that would have been used for the public performances to instead pay for the production of a new music video.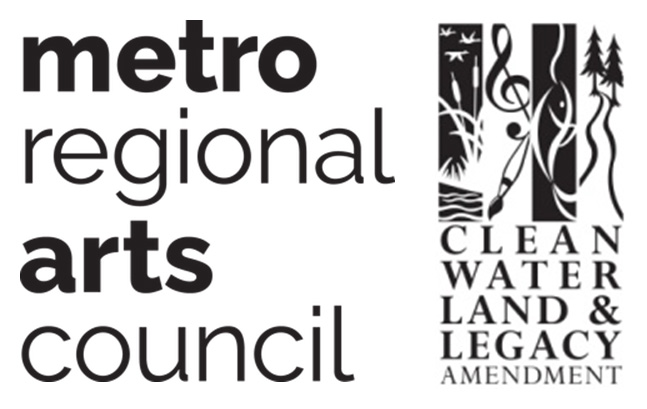 This activity is made possible by the voters of Minnesota through a grant from the Metropolitan Regional Arts Council, thanks to a legislative appropriation from the arts and cultural heritage fund.