The Mobile Art Gallery can be found out and about from Memorial Day through October. Watch for pop-up exhibitions, live music, fresh art roadside stands and haiku challenges as we visit various locations throughout the St. Croix Valley.
Our Summer 2022 exhibit will be Awakening – inspired by interconnections – in partnership with the 2021-2022 What We Need is Here artist cohort and guest curator Anastasia Shartin.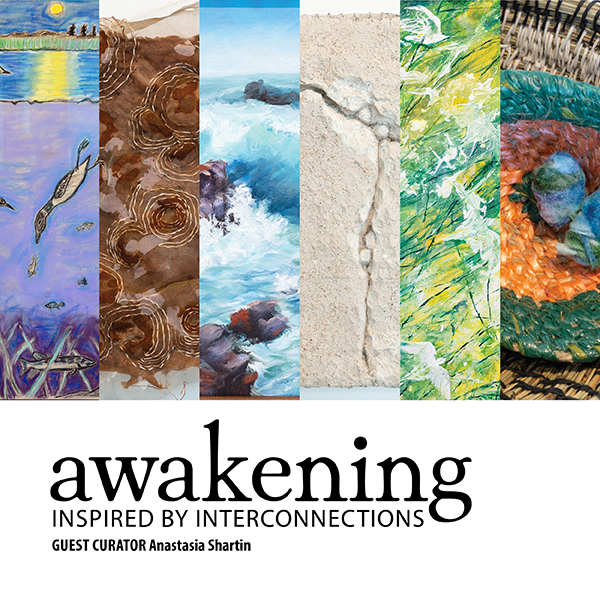 Awakening artists: Gloria Adrian, Barb Bend, Stephen J. Gates, Deanna Grigus, Theresa Harsma, Patty Kuebker Johnson, Cheryl Maplethorpe, Lynn Pagliarini, Teri Power, Bonnie Ploger, Sue Rowe, Judy Smith, Krista Spieler, Laura Tiede, Jill Waterhouse, and Linda Webster.
Awakening and the 2022 season of the Mobile Art Gallery is supported by the National Endowment for the Arts, Xcel Energy Foundation, St. Croix Valley Foundation, RBC Foundation and The Phipps Center for the Arts.
Due to Covid-19 restrictions in the summer of 2020, the live music performances by Blue Hazard were cancelled. In the spirit of supporting artists during the pandemic, ArtReach received permission from MRAC to use the grant funds that would have been used for the public performances to instead pay for the production of a new music video.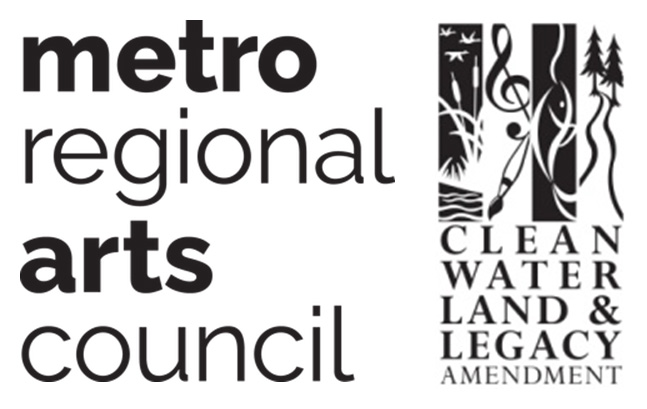 This activity is made possible by the voters of Minnesota through a grant from the Metropolitan Regional Arts Council, thanks to a legislative appropriation from the arts and cultural heritage fund.