We Are Water MN is an interactive traveling exhibit steeped in stories. Explore the science, history, culture and relationships of water in Minnesota and, in this case, the lower St. Croix River Valley.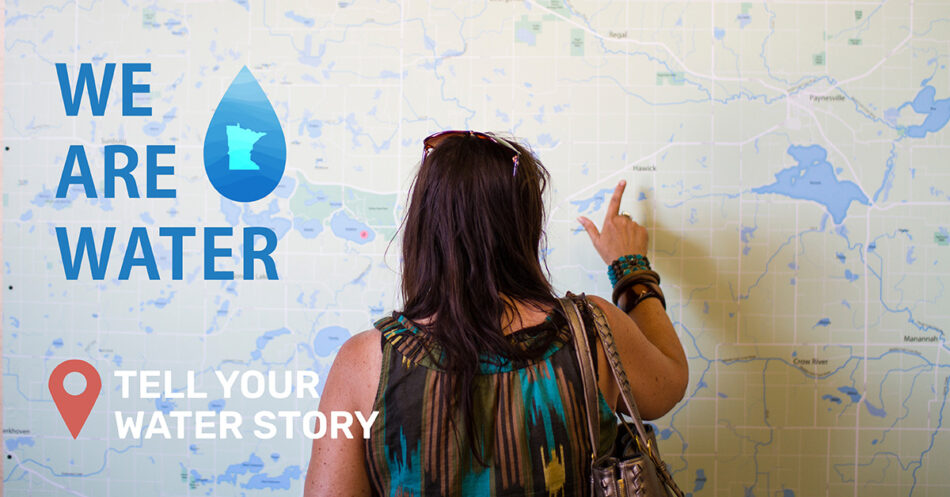 TELL YOUR WATER STORY
On View at the Stillwater Public Library
October 12-December 3, 2023
The beautiful exhibit pieces are designed for curious people of all ages from water experts to water lovers to water users to wee ones. We all need water!
Exhibition is free to view during regular library hours.
Monday-Thursday: 10am-8pm; Friday and Saturday: 10am-5pm; Sunday: 1-5pm
Stillwater Public Library is located at 224 N. 3rd Street. Free under-the-library parking off 3rd and free street parking on 4th Street in front of ArtReach St. Croix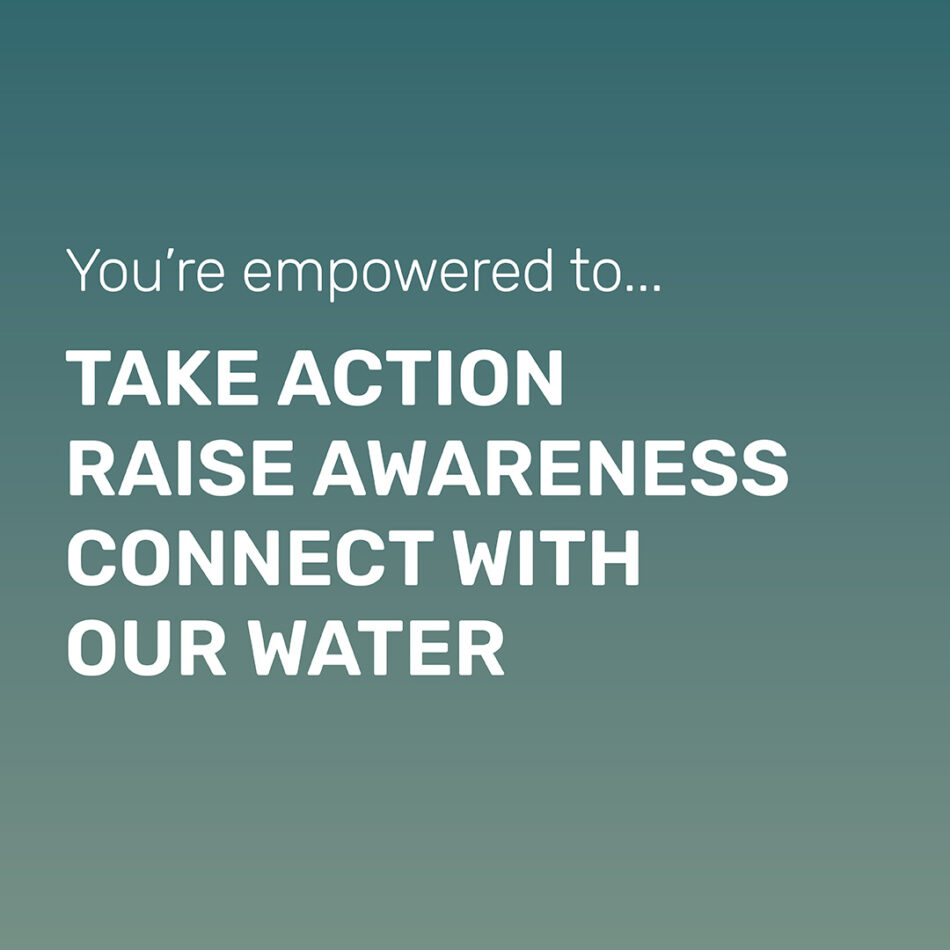 Water Action Cards
A House Unbuilt and 1 Mississippi sponsored a deck of trading cards featuring the "10 Actions You Can Take Now" for our waterways. Together, we are directing the well-being of the people, land, water, and wildlife of our St. Croix River and the entire Mississippi River watershed.
The trading cards feature artwork by 10 local artists. Pick up your pack today at ArtReach St. Croix, Stillwater Library, farmers markets and other outdoor events.
Water Action Card Artists on Exhibit
Local artists Gil Graget, Mac Clegg, Emily Anderson, Mimi Exon, Deanna Grigus, Stephen J. Gates, Charlotte Schuld, Victoria Bradford Styrbicki, Kristen Prideaux and Tom Maakestad shared their work to make the Water Action Cards even more impactful and allowing us to see the intersection of art and nature in action.
Work by these artists is currently on view at the Washington County Heritage Center.
Exhibition can be viewed during regular museum hours.
Tuesday-Saturday, 10am-4pm
Admission: Adults (ages 18+) $8; Children (Ages 6-17) $3; WCHS Members
Washington County Heritage Center is located at 1862 Greeley Street South, Stillwater.
We Are Water MN is lead by the Minnesota Humanities Center in partnership with the Minnesota Pollution Control Agency; Board of Water and Soil Resources; the Minnesota Departments of Agriculture, Health, and Natural Resources; the Minnesota Historical Society; and University of Minnesota Extension. We Are Water MN is funded in part with money from the Clean Waters, Land & Legacy Fund that was created with the vote of the people of Minnesota on November 4, 2008, and by the National Endowment for the Humanities.