Join ArtReach St. Croix on Thursday Nights as we re-energize the gallery after two years of pandemic.
Each Thursday evening, the gallery will remain open until 8pm, and a free program will take place beginning at 6:00pm. Programs will include book discussions, artist talks, informal make and takes, trunk shows and more. Check back to see the what's happening each week.
March 23 from 6:30-7:30pm: Artist Talk w/ Jeremy Jones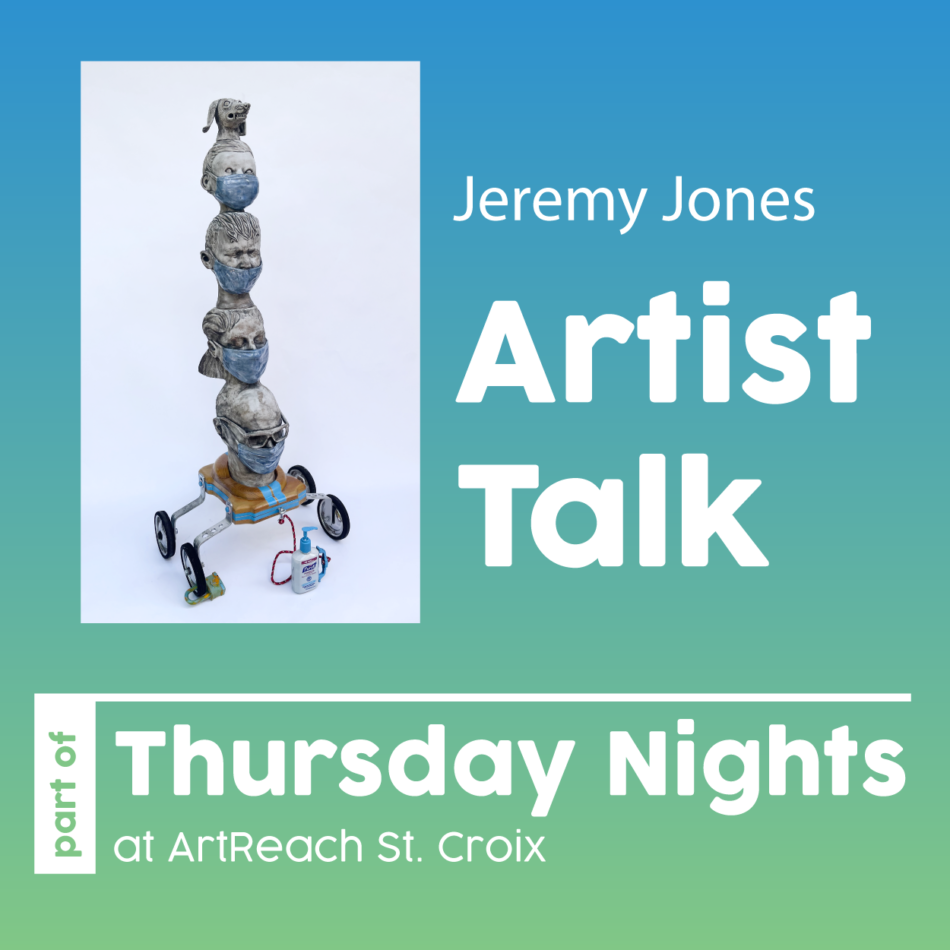 Our current show, Capturing Time, features work from artist Jeremy Jones. Jones creates bizarre toylike sculptures that utilize clay, found materials, digital technologies and more. Jones' sculptures serve to "enshrine the everyday moments of child rearing" that you can't get back.
Join us on Thursday, March 23, from 6:30 to 7:30pm for a chance to hear Jones talk about his process, inspiration, and answer questions from the community.
While you're at the gallery, see Jones' work along with work by other artists.
March 30 from 6-8pm: NEA Big Read Kick-off and Exhibitions Opening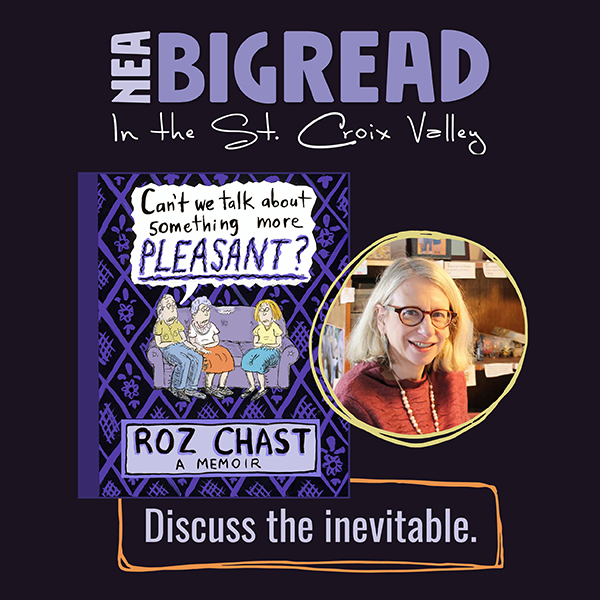 Join ArtReach St. Croix as we kick-off our 9th NEA Big Read in the St. Croix Valley! This year's exhibitions, speakers and theatre will focus on theme's found in Can't We Talk About Something More Pleasant? by Roz Chast.
See original cartoons by Chast and check our the selfie station in Roz Chast, Upper Westside Meets Upper Midwest.
Work by local and regional artists consider the inevitable in Art on Caregiving, Aging, Death and Dying.
April 13 from 6-8pm: Mocktails & Motivation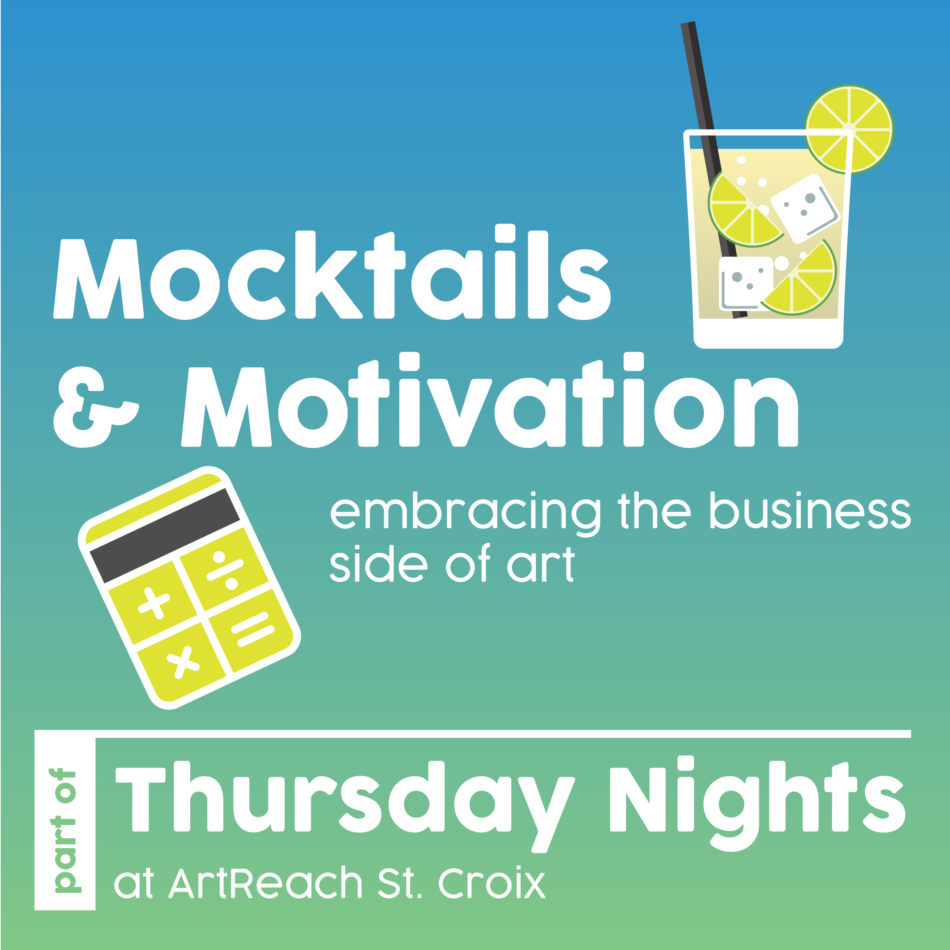 Come together with fellow artists to learn about business skills that will support your artistic endeavors. The gatherings will encourage conversation around a variety of business topics and will be structured around Springboard for the Arts proven "Work of Art" program. And to ensure there's some fun involved, seasonal mocktails will enhance your chance to network with fellow artists.
Each month, Mocktails & Motivation discussions will focus on a different business skill: time management, building a portfolio, marketing, pricing, bookkeeping and more. April's gathering will focus on Marketing—The discussion and handhouts will help you define your product, discover your target audience, make decisions on where to sell your work and identify your budget and strategy for your artistic business.
Discussions will be led by Syndie Sorensen, ArtReach's program and marketing manager. In addition to her 10+ years of experience in arts administration, Syndie holds a Master of Business Administration degree from Indiana University's Kelley School of Business.
Questions? Contact Sofie at [email protected] or call the gallery at 651-439-1465.