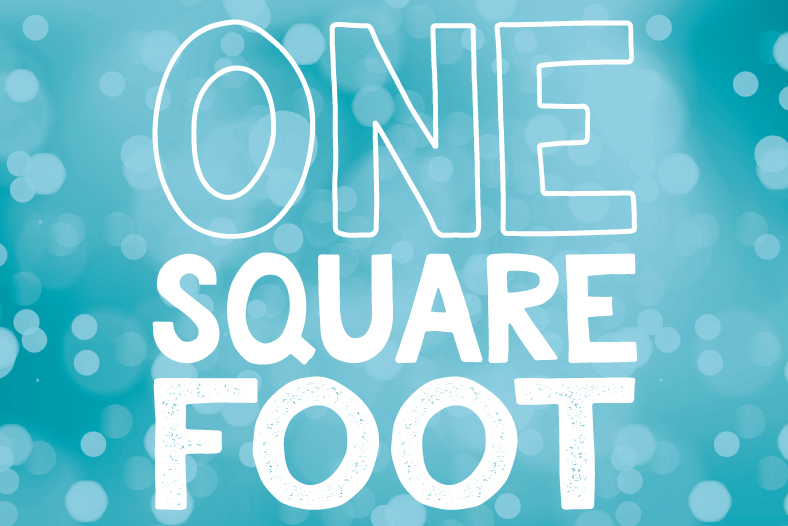 ArtReach St. Croix is bringing back One Square Foot for 2023. This gala fundraiser and art auction will not only support the work ArtReach does to connect the artists and arts community of the St. Croix Valley, but will put the spotlight on our artist community.
You, the artists who live and work here, are an essential part of our vibrant communities and help make the region a special place to live. As such we want highlight you, and hope in return, you will donate a piece of original artwork to support ArtReach.
Timeline
July 14 – Submission form opens
August 1 – 12″x12″ blank canvases and 12″x12″ frames available for pickup on a first come first serve basis. Using these canvases and frames is completely optional.
October 3 – Artwork submissions due by 4pm
Submissions can be made in person or online.
October 20 – Online gallery of featured work will go live at artreachstcroix.org
November 9 – ArtReach St. Croix One Square Foot Fundraiser and Auction
Entry Requirements
Entries of original artwork will be accepted in painting, drawing, printmaking, photography, sculpture, mixed media, assemblage, jewelry, glass, fibers, ceramics, wood and metal. Ceramic vases will be accepted as part of the artful floral arrangements "buy it now" section.
One entry per artist.
Artwork should have a retail value of at least $100. (Bidding will begin approx. 1/3 the value of the piece)
Artwork must not exceed one square foot (12"x12") for 2D work and one cubic foot (12"x12"x12")
for 3D work.

Work on paper or canvas panel should be framed and not exceed a standard 12"x12" frame.

Work on stretched canvas should have finished edges.

Work must be wired, pre-assembled or otherwise prepared for hanging. If your pieces has a complicated installation, plan to assist with setup on Thursday, November 9.

Artwork may be submitted online or in person with the provided submission form. Artists who submit work online should be prepared to drop off the piece at ArtReach St. Croix no later than 4pm on Thursday, October 19.
ArtReach reserves the right to not include a particular piece of artwork. ArtReach will not consider work that does not follow the guidelines above.
Submission Guidelines
Deadline to submit artwork for jury consideration is 4pm on Tuesday, October 3.
Artwork may be submitted in one of two ways:

Digitally: Use the online submission form found on artreachstcroix.org. You will need to provide one (1) high quality, high resolution images of one piece of artwork. The image should be at least 1MB (600×600 pixels) for review and inclusion in the online gallery. Up to two additional detail images of the submitted artwork can be emailed to [email protected].

In Person: Original, completed artwork may be dropped off at ArtReach St. Croix, 224 N. 4th Street, Stillwater, MN 55082. Original artwork should be accompanied by a completed submission form.

Whether submitted digitally or in person, artwork submission should include a description of the piece (approximately 85 words) and an artist bio (150 words or less). This information will be used for the online gallery and at the fundraiser.
Buy One Get One Admission Offer
All artists who complete a submission form are invited to take part in our Buy One Get One Admission offer. Ticket information and a special code will be emailed to all artists after October 3.
This code will be nontransferable and can only be used by the artist submitting artwork and their guest.
Questions
Questions regarding artwork submission, size and display, contact Syndie at 651-439-1465 or by email at [email protected]