Embracing the Business Side of Art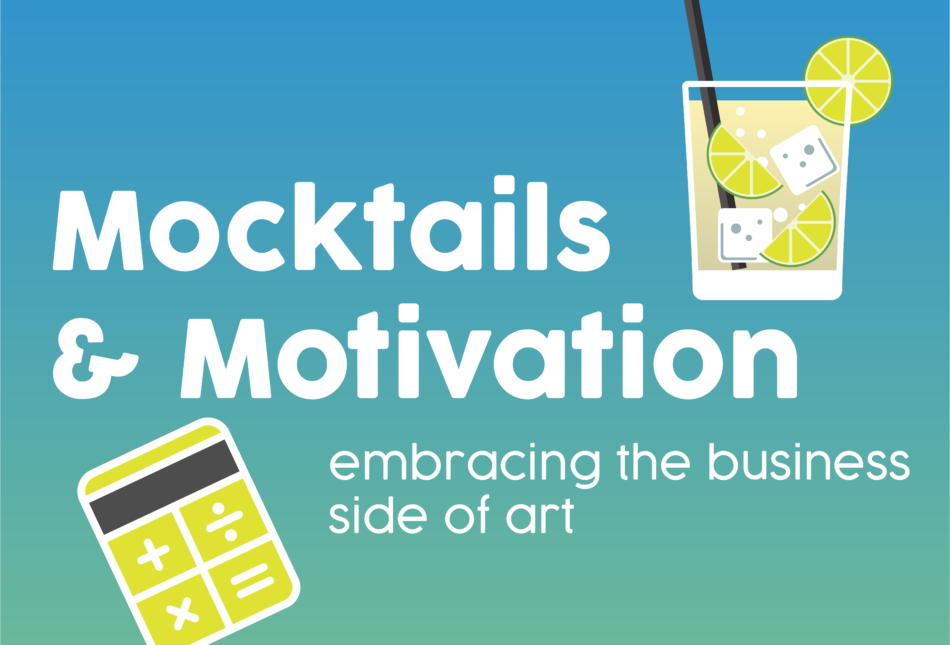 Come together with fellow artists to learn about business skills that will support your artistic endeavors. The gatherings will encourage conversation around a variety of business topics and will be structured around Springboard for the Arts proven "Work of Art" program. And to ensure there's some fun involved, seasonal mocktails will enhance your chance to network with fellow artists.
Each month, Mocktails & Motivation discussions will focus on a different business skill: time management, building a portfolio, marketing, pricing, bookkeeping and more.
September's gathering will focus on Funding—Learn how to think creatively about diversifying your funding streams by exploring different models for generating value, resources and revenue.
October's gathering will focus on Grant Writing—Learn the essentials of grant writing along with resources for searching and structuring your grants.
November's gathering will focus on Business Plan Essentials – Learn how to prepare a simple business plan, in arts-friendly language, to help you organize all the various aspects of your artistic practice and make informed business decisions.
In December, we will wrap up our year-long program by discussing Engaging Customers and Selling Your Work – Learn tools and techniques to communicate the value of your work to potential customers.
Discussions will be led by Syndie Sorensen, ArtReach's program and marketing manager. In addition to her 10+ years of experience in arts administration, Syndie holds a Master of Business Administration degree from Indiana University's Kelley School of Business.
DATES: September 13, October 11, November 15, December 13
TIME: 6-8pm
Fall dates are subject to change.
Advance registration is encouraged to reserve your spot. We will only be able to accommodate15 artists. Registration fees can be paid by cash, check or credit card at the event. Registration fees include workshop materials and one mocktail.