Join the St. Croix Valley as we read "Lab Girl" by Hope Jahren
The NEA Big Read in the St. Croix Valley is a one book, one community program that brings together residents from throughout the St. Croix Valley around a common book. ArtReach St. Croix announced in 2019 that it had received grand funding for 2020 programming centered on themes found in Lab Girl.
Due to the Covid-19 lockdowns in April 2020, some events for Lab Girl were rescheduled and/or moved online for August 2020.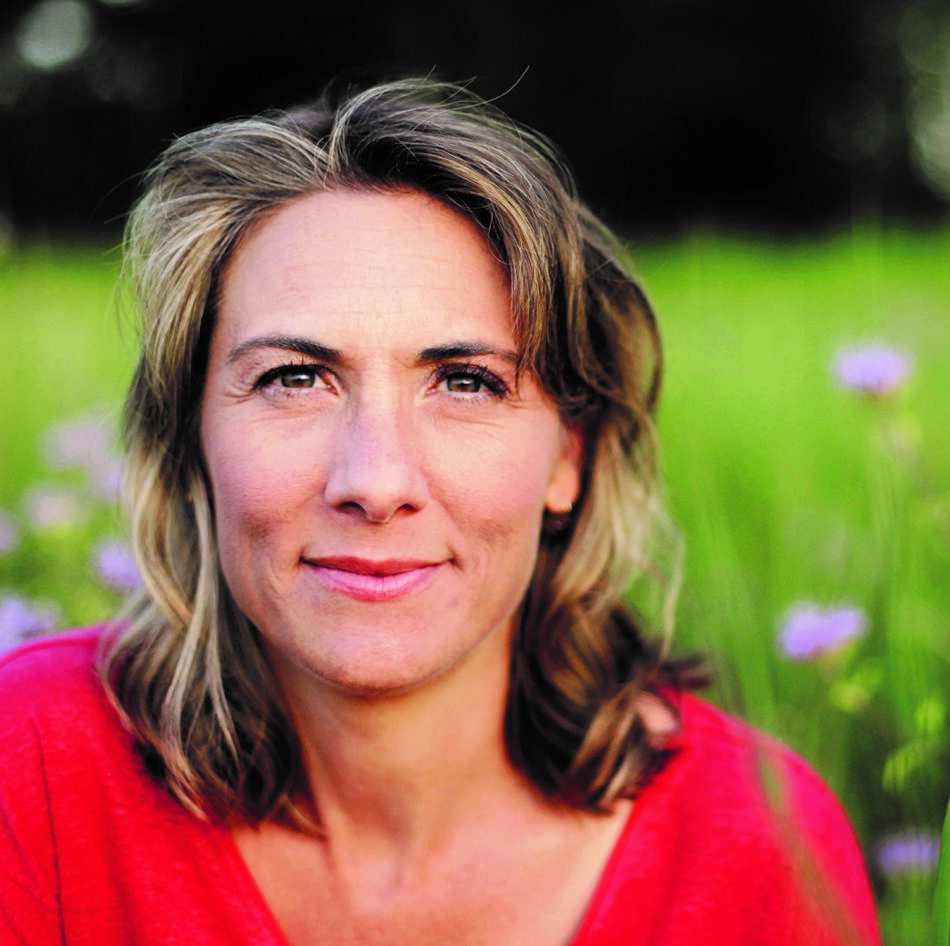 Geobiologist Hope Jahren has spent her life studying trees, flowers, seeds and soil. Lab Girl is her revelatory treatise on plant life—but it is also a celebration of the lifelong curiosity, humility and passion that drive every scientist. In these pages, Hope tells us how she found a sanctuary in science, learning to perform lab work "with both the heart and the hands." She introduces us to Bill, her brilliant, eccentric lab manager. And she extends the mantle of scientist to each one of her readers, inviting us to join her in observing and protecting our environment.
---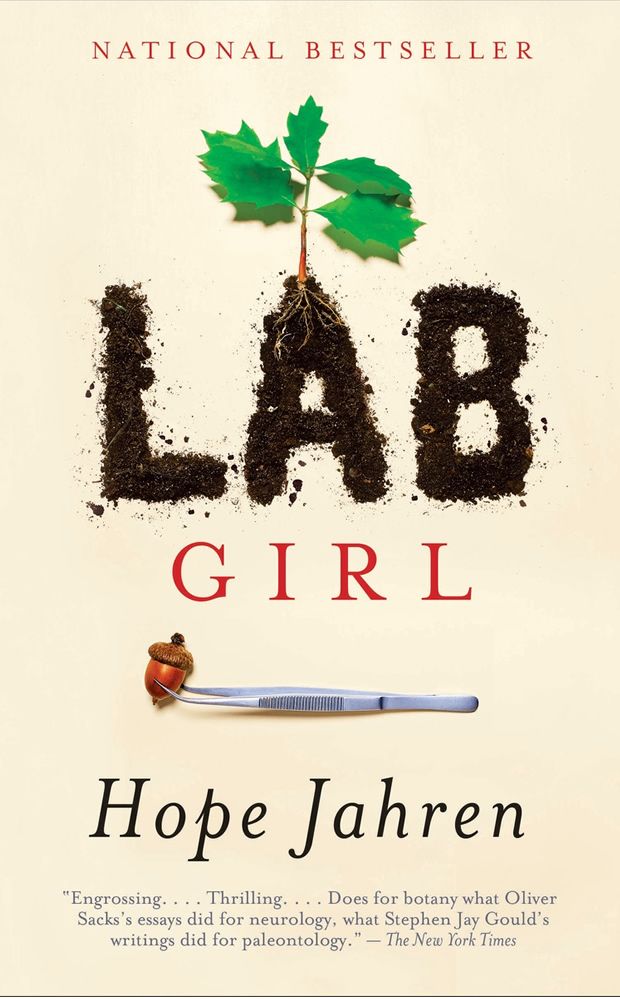 In January 2020, numerous copies of Lab Girl and book club kits were found in circulation at local libraries throughout the St. Croix Valley. In addition, ArtReach distributed hundreds of Read and Release copies of the book throughout the St. Croix Valley in Little Free Libraries, coffee shops and public gathering spaces.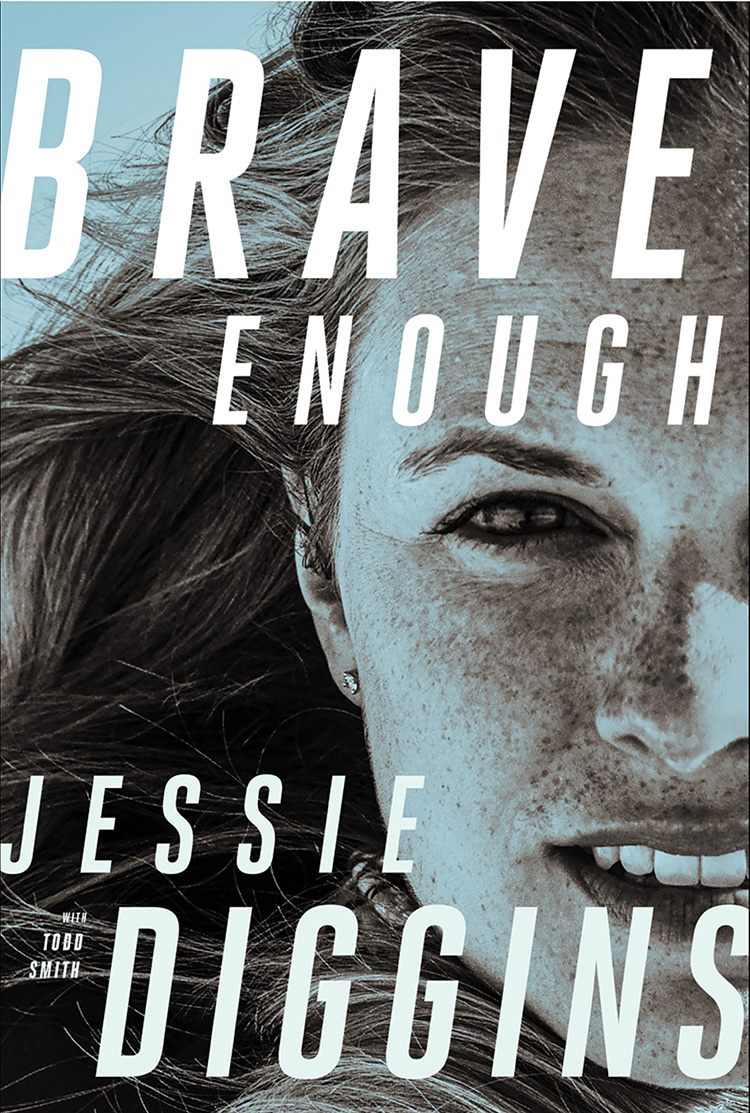 Readers were also invited to draw inspiration from another story of dedication and success by reading Brave Enough, the memoir by Olympic gold medalist and hometown hero Jessie Diggins and co-writer Todd Smith. Diggins shares the story of her journey from her childhood in Afton, MN, to one of the greatest sports moments in our nation's history: her historic sprint to the finish line for Gold in the team sprint event at the Pyeongchang Olympics.
Several online book discussions took place in August focusing on either Lab Girl or Brave Enough.
---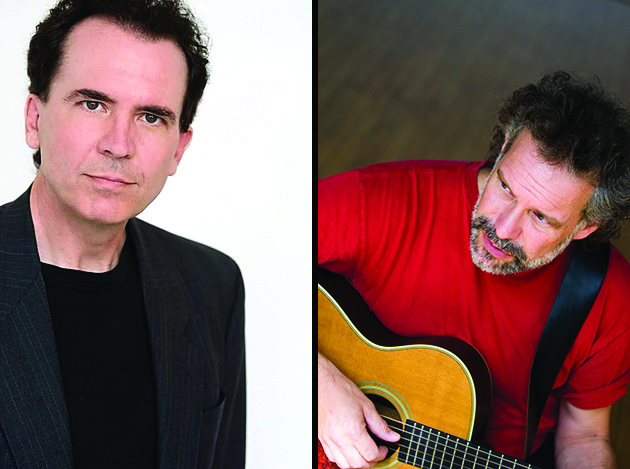 The keynote event for the 2020 NEA Big Read in the St. Croix Valley was Science and Song.
Shawn Otto's book The War on Science provides a new lens to explain science's place in the founding of America and in the preservation of its democracy. Musician John Gorka will join Otto for this online Science and Song event. Both are nationally-known and they are St. Croix Valley residents!
---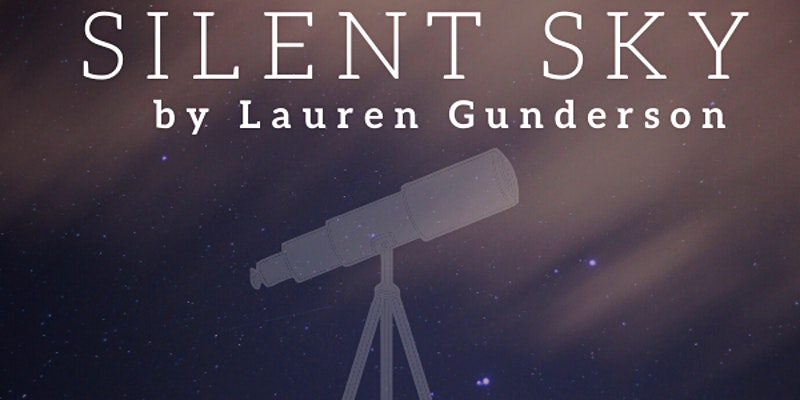 Festival Theatre's tie-in production of Silent Sky was able to move outdoors for three memorable staged readings at the ArtBarn in Osceola, the Zephyr Theatre parking lot in Stillwater and among the trees at Belwin Conservancy in Afton.
Silent Sky is the the beautiful true story of 19th-century astronomer Henrietta Leavitt. The staged reading explores a woman's place in society during a time of immense scientific discoveries. As Henrietta, in her free time, attempts to measure the light and distance of stars, she must also take measure of complicated choices in her life on Earth.
---
Past NEA Big Read in the St. Croix Valley Grants
2019: Station Eleven by Emily St. John Mandel
2018: Into the Beautiful North by Luis Alberto Urrea
2017: The Maltese Falcon by Dashiell Hammett
2016: The Grapes of Wrath by John Steinbeck
2015: Love Medicine by Louise Erdrich
---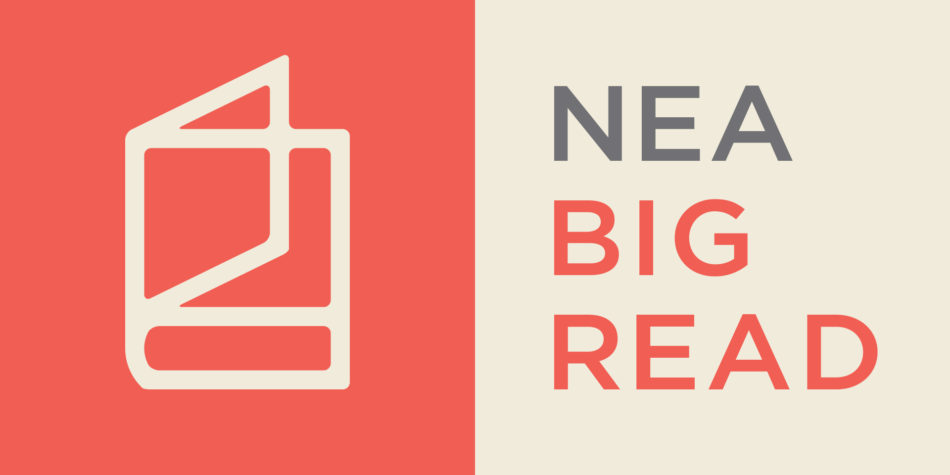 NEA Big Read is a program of the National Endowment for the Arts in partnership with Arts Midwest.
NEA Big Read is designed to broaden our understanding of our world, our communities, and ourselves through the joy of sharing a good book. ArtReach St. Croix is one of 75 not-for-profit organizations to receive a grant to host an NEA Big Read project between September 2019 and June 2020.
ArtReach St. Croix is presenting the NEA Big Read in the St. Croix Valley in conjunction with core program partners Valley Bookseller, Stillwater Public Library, St. Croix Festival Theatre, UW River Falls, River Falls Public Library and library branches located in communities between St. Croix Falls, WI and Hastings, MN.