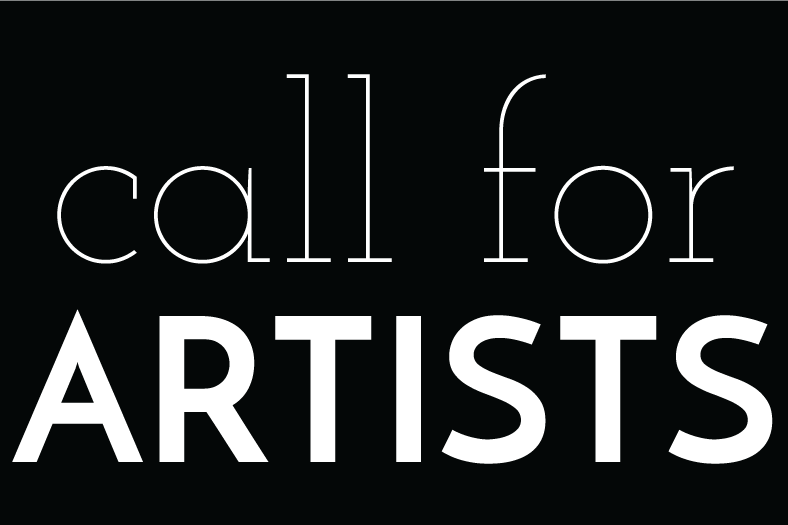 ArtReach St. Croix is seeking submissions from artists interested in exhibiting their work in our historic gallery space located in Stillwater.
View an exhibition installed at ArtReach St. Croix's unique gallery space: https://youtu.be/6gmA4d6)EBI
All forms of creative work are encouraged. All two- and three- dimensional media, subject matters and styles are welcome including–but not limited to–painting, textile, printmaking, mixed media, photography, ceramics, sculpture, glass, jewelry and book arts. Artists living and/or working in the Lower St. Croix Valley in Minnesota and Wisconsin are especially encouraged to submit applications.
All entries will be reviewed by a jury comprised of members of ArtReach St. Croix's visual arts committee, staff and guest jurors. Selected artists will be combined to create small group exhibitions that run 6-7 weeks with openings beginning in January 2022.
All applications materials are due to ArtReach St. Croix no later than Thursday, April 15 at midnight. Applications will be accepted by mail, in person, by email or through the online JotForm application.
Incomplete applications will not be considered.
Artists who have been part of a small group exhibition at ArtReach St. Croix in the past three years–excluding the annual Members Show or Mobile Art Gallery exhibitions–are not eligible for consideration.
Questions should be sent to [email protected]
Application Materials
Or, apply by mail, in person or via email with the following information:
Current resume or list of any honors, awards, past or upcoming exhibitions or other notable experiences
Artist's Statement
10 images of current work

Images should be saved as JPEG format and should be between 1-5MB each (Total of 10-50MB) and labeled as image 01 to 10 with name (e.g. 01Smith.jpg)

Please include a reference list detailing the title, year created, medium and dimensions.
Brief description the body of work you are submitting for exhibition consideration as represented by your images. Please include information about technique, materials and process.
$25 non-refundable application fee, waived for ArtReach St. Croix members
Incomplete applications will not be considered. Artists will be notified of the committee's decision by June 4, 2021. If accepted for an exhibition, artists are responsible for delivery and removal of their artwork from ArtReach St. Croix.