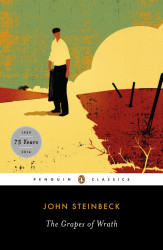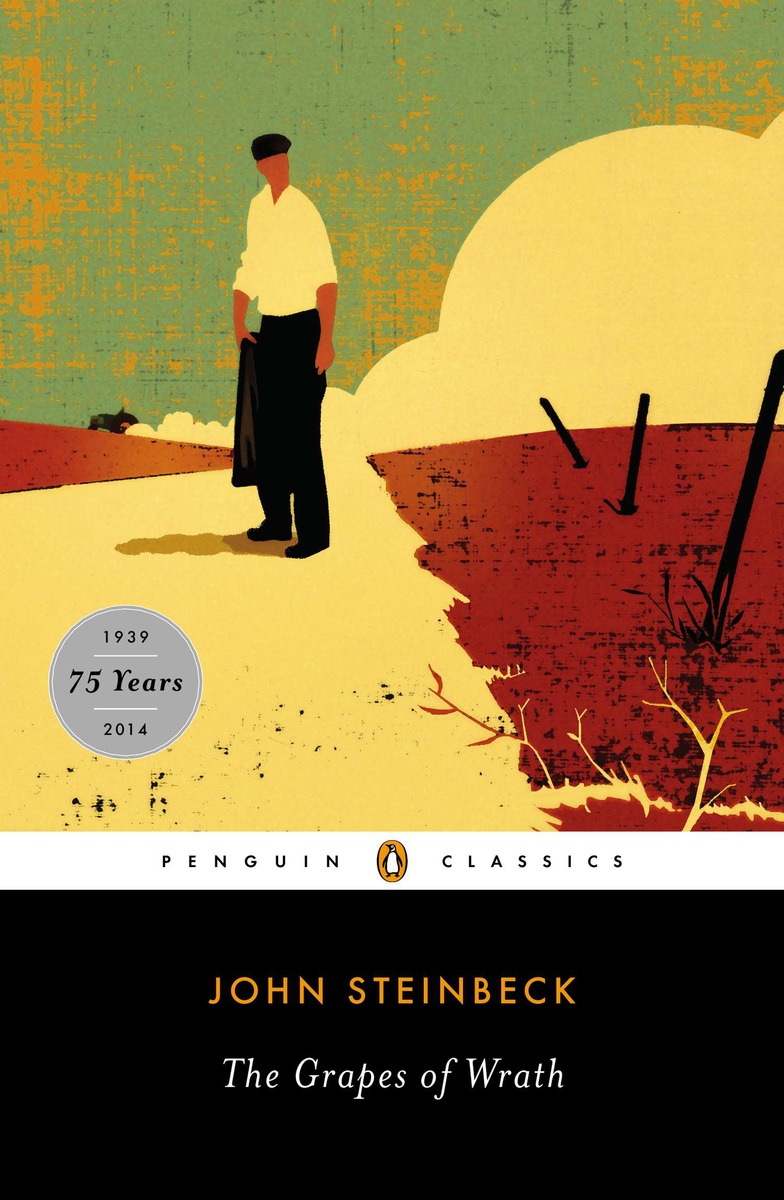 Calling all English majors, bibliophiles and lovers of John Steinbeck!
ArtReach St. Croix is looking for committee members to help bring The Big Read in the St. Croix Valley to life. Volunteers will help brainstorm, plan, and implement the a variety of programs and events geared around the themes of "The Grapes of Wrath" by John Steinbeck.
Even if you do not know if you can commit long-term the committee at this time, please come to the initial planning meeting on September 9 at 10am at ArtReach St. Croix, 224 N. 4th St., Stillwater, MN. Your input and ideas could spark something great!
For more information, contact Heather at 651-439-1465 or [email protected].