Online Programs and Resources related to An American Sunrise
Thank you to all who helped make the 2022 NEA Big Read in the St. Croix Valley so successful. Below are a collection of online programs and resources related to ArtReach's month-long programming in April 2022.
Virtual Tour of "Jim Denomie, Sweet Dreams" Gallery Exhibition at ArtReach St. Croix
POET-TREE, a youth-centered literary/poetry collaboration with StoryArk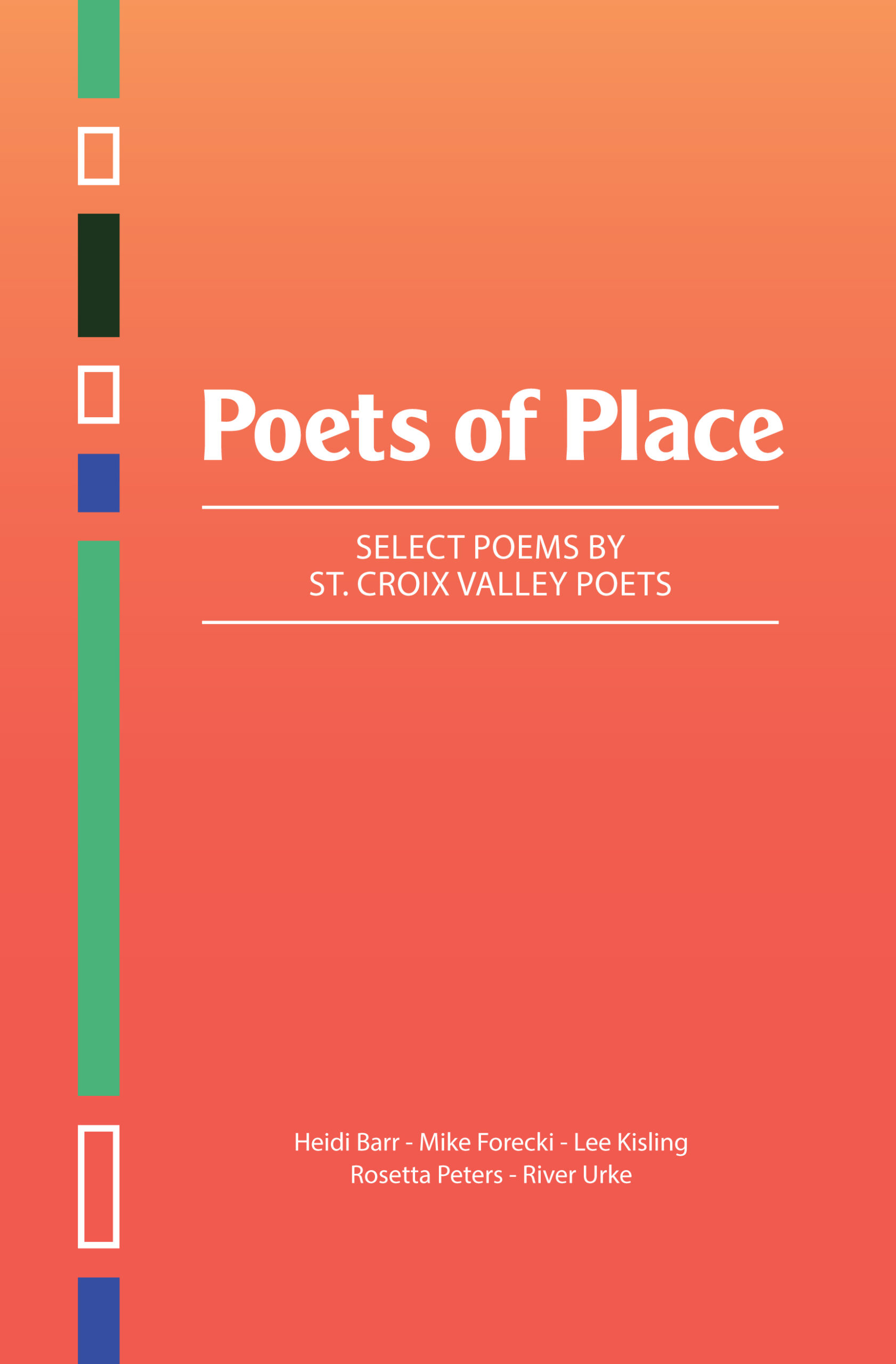 Poets of Place: Select Poems by St. Croix Valley Poets
A Chapbook of original poems created for NEA Big Read in the St. Croix Valley 2022 by Heidi Barr, Mike Forecki, Lee Kisling, Rosetta Peters, and River Urke.
The Jingle Dress, a Modern Tradition An Interview with Brenda Child
Anton Treuer: Everything You Wanted to Know About Indians but were Afraid to Ask, NEA Big Read 4/13/22
MN Originals | Jim Denomie
Art Works Podcast: Joy Harjo, The Poet Laureate of the United States and an NEA Big Read author
IAS Thursdays | Telling True Stories: The Seed Keeper